Behind the shoot | Balfour Castle
16.08.2013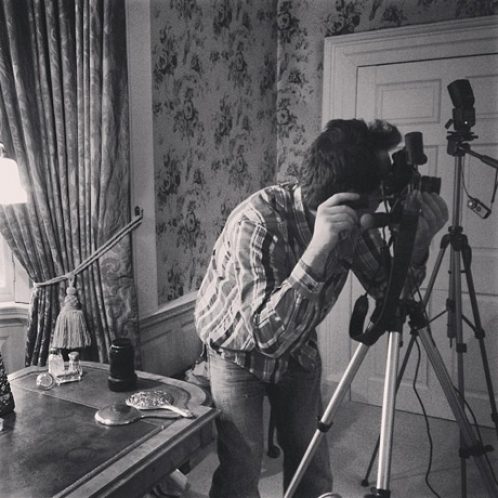 Find out how we photographed Balfour Castle
Earlier in the year Tigerchick travelled to the remote Orkney island of Shapinsay to photograph the exclusive Balfour Castle.
The Castle's large and magnificent - but at times quite dark - interiors were a challenge to photograph requiring careful thought and planning. Lighting equipment was required to light the spaces artificially but in a way that appeared natural and inviting. In many of the shots, up to 10 high power flash units were positioned throughout the scene and triggered using radio switches.
One or two of both the interior and the exterior photographs were taken using a specialist rotating "panoramic head" mounted on a tripod. This allows for seamless panoramic photographs to be taken at extremely high resolutions. Multiple images are captured and then stitched together in post-processing using high-end specialist software.