Our Recent Web Design Work
Multilingual, responsive web design & branding...
ECS Scotland return to us with a new venture. A responsive, multilingual web & brand design for touring English classes.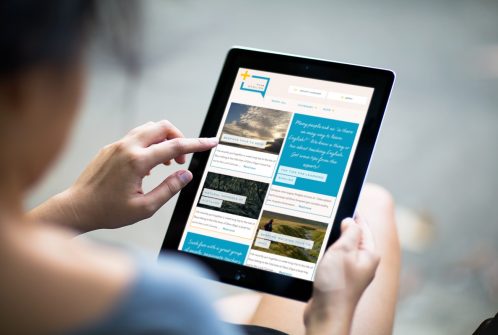 Next
Previous
Responsive ECOMMERCE WEB DESIGN
Liggy's Cakes have shops in Edinburgh & Glasgow. We designed a fully responsive, bespoke ecommerce website. We also took photographs.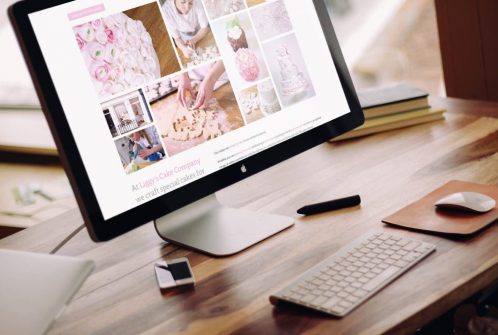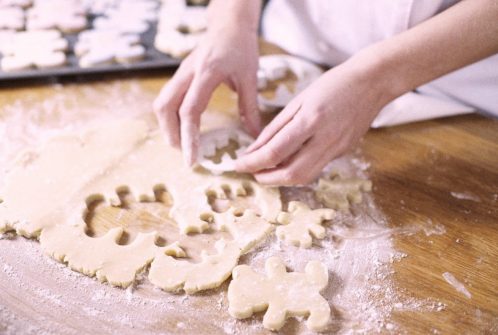 Next
Previous
Web Design Edinburgh
We're slap bang next to Edinburgh in the wonderful Pentland Hills - the perfect position to help our clients throughout Midlothian, The Scottish Borders and all over Scotland.
We design amazing websites
It's our aim to bring high-end web design and development within the reach of small and medium sized businesses. We work with many types of business to provide an outstanding web presence and a serious competitive advantage.
We take stunning photographs
Most successful web site designs rely on stunning imagery. Many of the photographs you see in our work have been taken by us and we believe it is impossible to under-estimate the value and impact excellent photography can have.
Bespoke web design
Professional web design makes all the difference...
Before we can do anything we need to find out about you and your business. A good old-fashioned chat is usually the best way! We're a small company ourselves and only take on a few projects at a time. This means every web design we take on has heaps of time, care and attention lavished on it.
We provide solid, genuine advice ensuring that both our technically-minded and our non-technical clients are well looked after.
"Bespoke website design" means that we start from scratch to produce something beautiful and ideally suited to your business.
A truly bespoke website will work hard to set your business apart. Every aspect of our design and code work is meticulously considered & crafted just for you. Some web design companies wrongly refer to the customisation of prebuilt templates as "bespoke design". They might change the colours for you, insert your logo and shuffle things around a bit. It can be a restricting approach with their template and not your business at its heart. We don't think that's quite right so Tigerchick do not use templates - we rely on our design and coding talents.
Each website is a collaboration of our many years experience and the aspirations you have for your business. You can read more about our design and development process here...